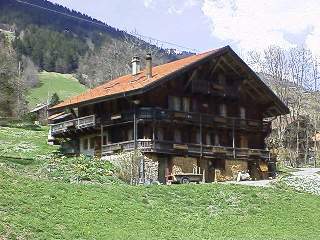 As the world has become globalized, so have people's lives.  It is more and more common for individuals to live overseas, have family in another country, or have a vacation home outside the United States.
Individuals are initially unaware that much more complex tax and estate planning come into play.  Some complexities – such as income taxes – make themselves known quickly.  Other complexities – typically related to estate planning and estate taxation – might never be uncovered and might result in unintended yet forced estate distributions.
Differing legal systems, methods of titling property, rules of estate succession, jurisdiction to tax, and tax treaties all play a part in presenting significant planning challenges.  But, these same differences might present significant planning opportunities.
The vast majority of countries do not recognize estate-planning trusts.  Some countries place restrictions on who may inherit one's estate.  Separately, the United States has estate tax treaties with only thirty countries.  These treaties fall into two types.  Each type of treaty provides for fundamentally different means of taxation.
An estate plan that accommodates these complexities might save a family both heartache and taxes.
Integrated Wealth Counsel assists families having assets outside the United States, as well as expatriates, navigate tax and estate planning complexities.
Copyright (c) 2011 – 2012 Integrated Wealth Counsel, LLC.  All rights reserved.