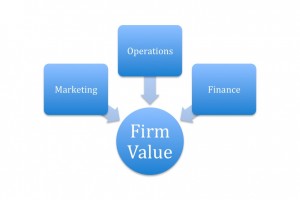 For many business owners, their company represents their largest single asset, even when their home is considered.  While many business owners have funded a retirement plan, often the sale of their firm is their "retirement plan."
But, business owners are typically unprepared for the sale of their firms.  While owners anticipate a sale only about one year out, it often takes as much as four to five years to prepare a company for sale.  Why so long?  Sometimes the type of business entity is not conducive to maximizing sale value and reorganization is necessary.  At other times, marketing, operations, and financial workflows and processes must be fine tuned or optimized in order to maximize sale value.
A company can be sold to a wide range of buyers.  The buyer of a business might be family members or employees of the firm.  Alternatively, the buyer might be a third party.  These buyers might be financial, "scale my model," or "enhance my model" types.  The last two are forms of strategic buyers.  There are other types of buyers, as well.  The value of the firm will be different for each type of buyer.
The sale process and structuring the deal itself are both complex.  Unless an owner is a "serial entrepreneur", these will be unfamiliar territory.  Tax considerations can seem arcane but might make the difference between a successful and unsuccessful sale.
Integrated Wealth Counsel assists business owners with valuing their firm, enhancing that value, and developing a strategic plan for the sale of their company.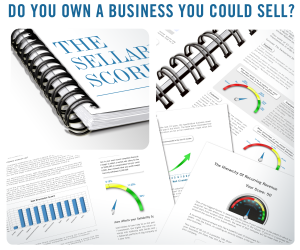 Sell Your Business?
Get Your Company's Sellability Score First – It's Free
Copyright (c) 2011 – 2012 Integrated Wealth Counsel, LLC.  All rights reserved.